Summary:Aluminum electrolytic capacitors are made of anode aluminum foil that has been c...
Aluminum electrolytic capacitors
are made of anode aluminum foil that has been corroded and formed with an oxide film, cathode aluminum foil that has been corroded, wound with electrolytic paper in between, and then immersed in working electrolyte, and then sealed in an aluminum shell.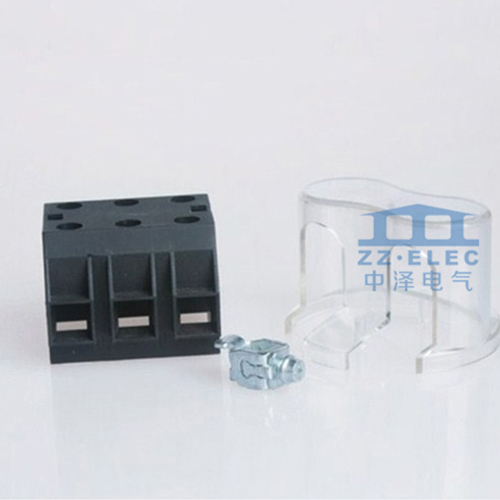 Since the main raw materials used in the manufacture of aluminum electrolytic capacitors are common industrial materials, the equipment used is general industrial equipment, and the degree of automation is also high, so the manufacturing cost is relatively low.
Due to the polarity of electrolytic capacitors, you must pay attention to the correct connection of the positive and negative poles during use. Otherwise, not only will the capacitor fail to function, but the leakage current will be large. The inside of the capacitor will heat up in a short time, destroy the oxide film, and then be damaged.

The aluminum shell and rubber plug seal the aluminum electrolytic capacitor, when the working electrolyte is heated to evaporate, it is easy to get from the lead root. After a long period of working of the capacitor, the electrolyte dries up and the capacitor fails. This is the main failure mode of an aluminum electrolytic capacitor.