Summary: Understand the function of the gasoline filter. The main function of the gasoli...
Understand the function of the
gasoline filter
. The main function of the gasoline filter is to filter the impurities in the gasoline, so that the gasoline that enters the combustion engine is clean, burns more fully, reduces the formation of carbon deposits in the cylinder, and provides better power input.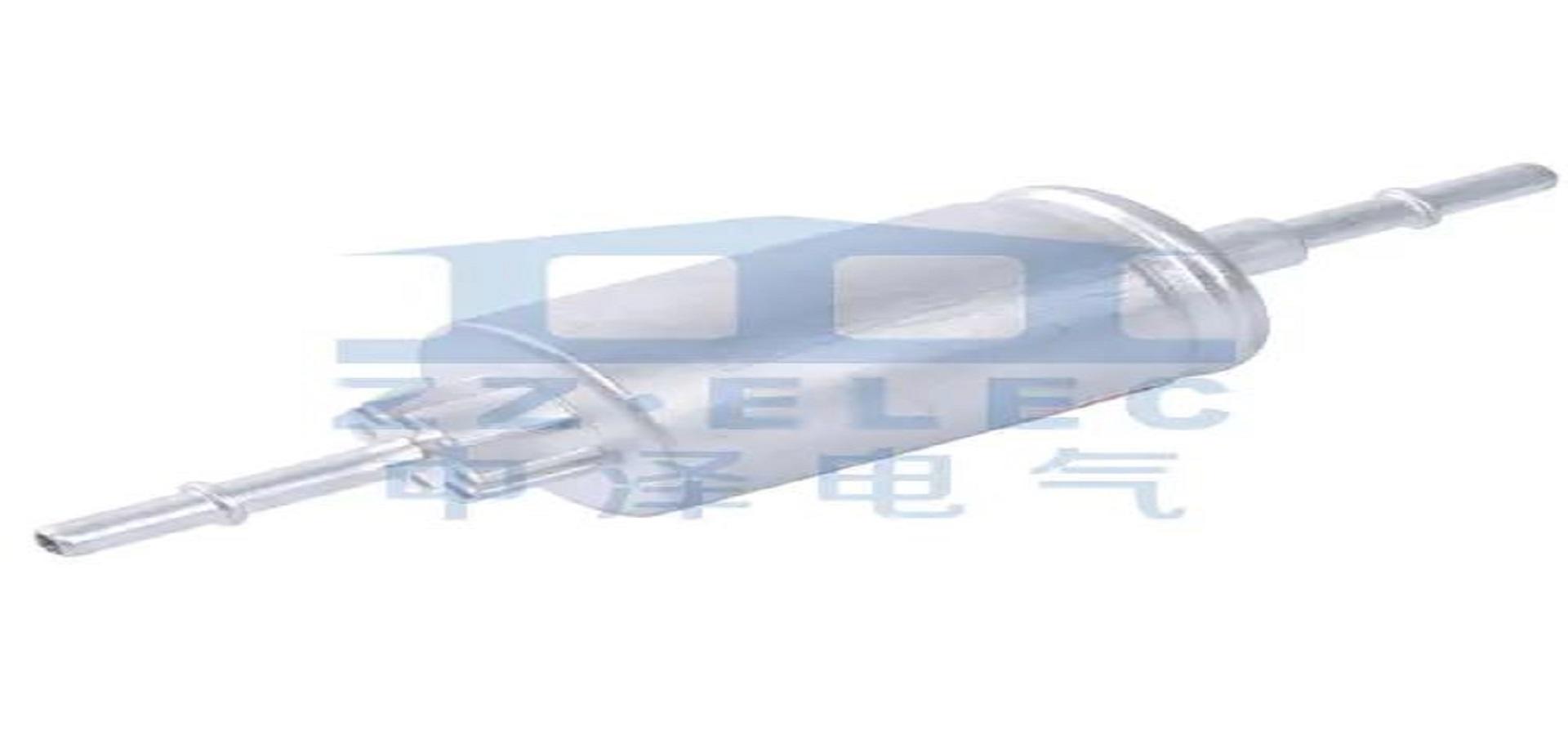 Long-term failure to replace the gasoline filter will cause the filter element inside the steam filter to be too dirty and fail to filter. Seriously, it will cause gasoline blockage, the vehicle cannot be started or the vehicle is turned off during driving, so the gasoline filter needs to be replaced regularly.
There are two types of gasoline filters for vehicles, one is a built-in gasoline filter, and the other is an external gasoline filter.
The built-in gasoline filter is generally together with the gasoline pump and is installed in the fuel tank. Because replacement is troublesome and the cost is relatively high, it is usually replaced once every 10W km.
The external gasoline filter is generally installed on the gasoline pipeline, it is more convenient to replace, usually every 2W kilometers or so.